The


Journey


to a better smile
Your Trusted Crockett Dentist
At LOL Dental & Orthodontics, we don't treat patients, we treat people! Our office
is unique because we provide general dentistry, orthodontic treatments, and
pediatric dental treatments at one convenient location! Our highest priority is
to help you achieve a smile YOU can be proud of. We will be with you each step of the journey until we reach our destination
= happy, healthy, beautiful smiles!
Our passion is to transform lives; we are proud to be a Crockett dentist that does exactly that! We ensure that every patient that visits our dental office, no matter what age, can achieve the best oral health possible by creating a simple, safe, and secure experience. After just one visit to our office, you will see why the wonderful families of this community look forward to their visit to the dentist every time!
See Our Dental Practice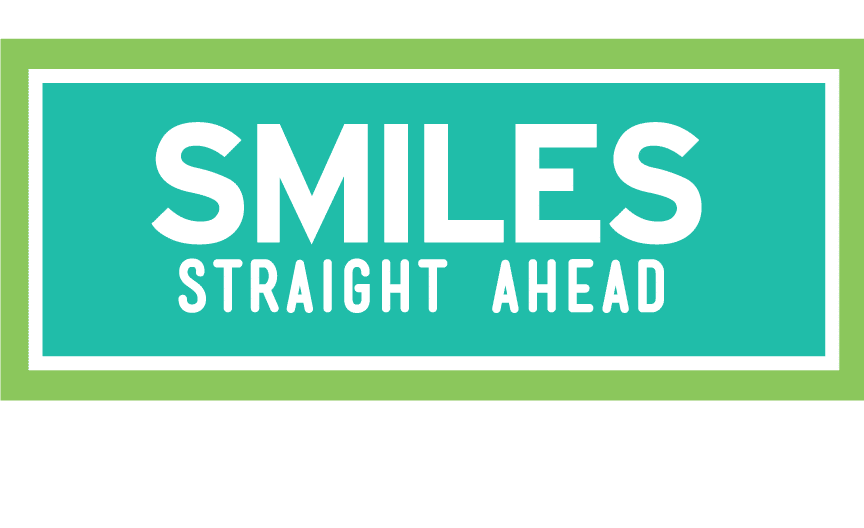 Who We Are
DESTINATION: AMAZING SMILES
Your journey is as unique as your smile which is why we aim to INSPIRE you along the paths to persevere and take control of your dental health with confidence. No journey is complete without exploring and discovering the unknown which is why we commit to sharing our expertise and INTELLIGENCE along the way to make your journey smart and cutting-edge.

Just like a road trip, dental bridges and dentures have come a long way which is why we believe that it's never too late to join the journey of achieving your best smile. Our practice boasts of INNOVATIVE ways to overcome your dental detours and delays so that it is easy for you to let your journey begin with us!
WE MAKE IT AS EASY AS 1, 2, 3!
We understand that life can be busy and stressful so we make visiting our practice as easy and stress-free as possible.

From the moment our patients arrive, they are greeted into a warm and inviting environment, embracing the modern convenience of technology and innovation. Our staff is compassionate and trained to use the best care practices to ensure our patients have a pain-free experience throughout their visit.

Advanced technology, a highly trained staff, and educating our patients is our map to helping our patients successfully arrive at an amazing smile.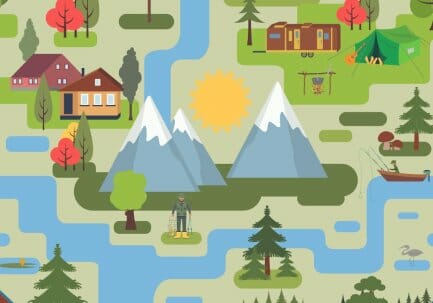 Pediatric Dentistry

You can trust our team at LOL Dental & Orthodontics to provide your child with a variety of pediatric dental treatments in Crockett, Texas. We put your child's comfort first at LOL Dental & Orthodontics by maintaining a relaxing atmosphere and performing services with skilled care. We offer a variety of pediatric services including Dental Fillings, Pulpotomy, Fluoride Treatment, Digital Photography & X-Rays, Fluoride Treatment, Teeth Cleanings & Polishings, and sedation dentistry. Our goal is to make each visit comfortable and fun for even the most anxious patients. Our pediatric dentists use the techniques so even those children who have had previous bad experiences or are just fearful about dental care will have a wonderful experience.

General Dentistry

Your entire family can experience our dentist's excellent care when you visit our practice for general dentistry in Crockett, Texas. Our experienced dental team uses the latest technology to protect and repair teeth with dental treatments and procedures like: Dental Bridges, Dentures, Gum Disease Diagnosis & Treatment and Root Canal Treatment. We believe you should wear your best smile every day.
At LOL Dental & Orthodontics, we strive to help you laugh out loud by creating a healthy, beautiful smile you will be happy to share. We seek to provide flawless dental techniques that maintain patient comfort, and we offer a variety of services, including pediatric dental care, white fillings and crowns, and sedation and hospital dentistry.
Learn More
PERFECTING SMILES FOR LIFE!
Contact Info
ADDRESS:
1501 E Loop 304, Crockett, TX 75835
PHONE:
936-544-0052
Hours
Monday–Thursday:
8:00 a.m.–4:00 p.m.