Braces For Children In Crockett, TX
Is your child experiencing tooth pain, gum disease or other issues due to poor oral health? Misaligned or overcrowded teeth can cause a variety of dental issues for children, and these problems can lead to a range of harmful side effects.
Your child is unique, and their oral health problems demand the best care and attention. From the moment you enter our office you and your child will be greeted by our professional staff to create a safe and inviting environment. Everything we do will be focused on helping your child receive the best experience and achieve the smile of their dreams. We have the experience and knowledge to help your child overcome various issues, including:
Straighten crooked teeth
Reposition crowded permanent teeth
Improve bite problems
Avoid unnecessary tooth extractions
Does Your Child/Teen Need Braces?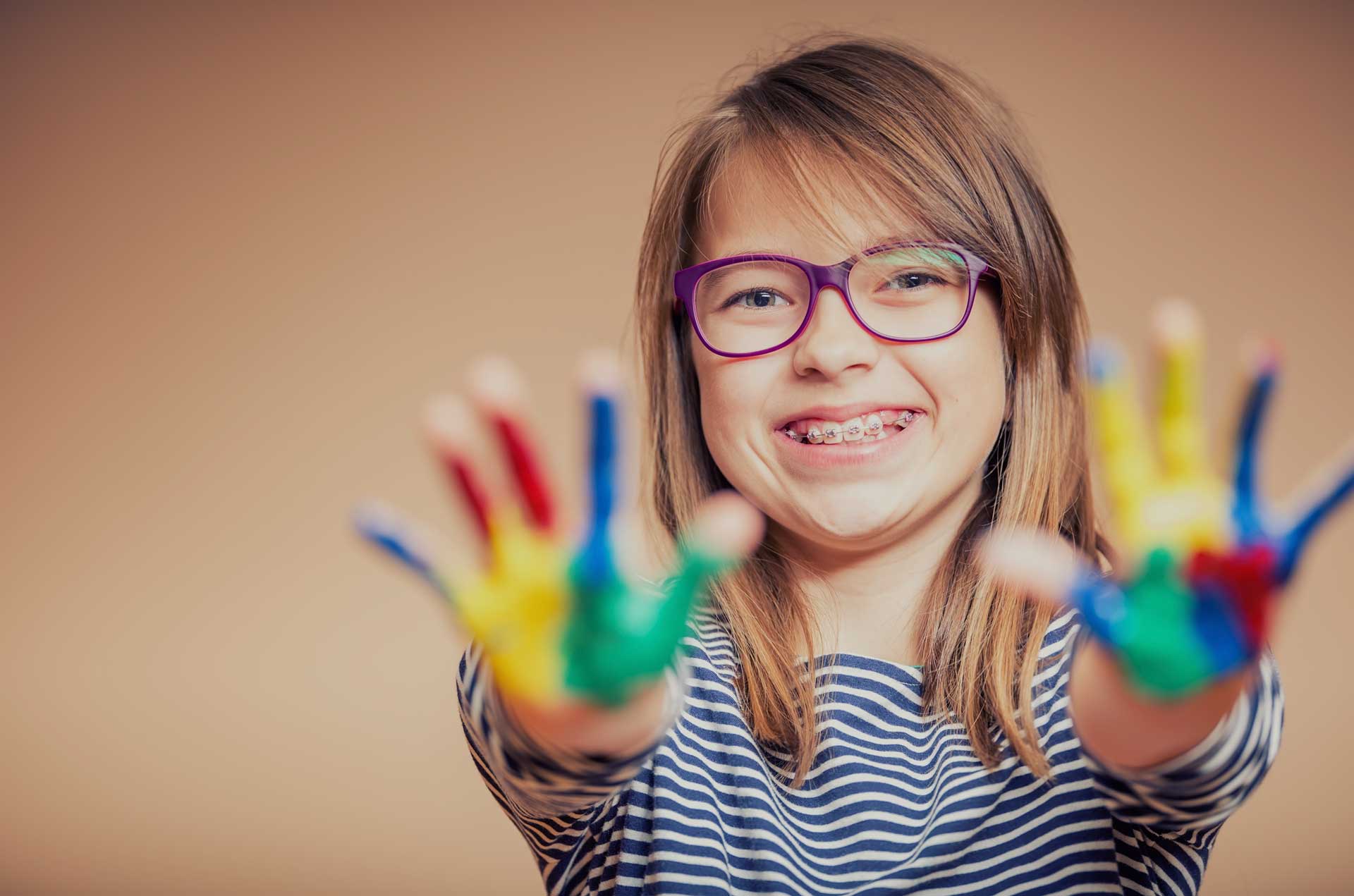 If you are like most parents, then you want the best for your child. Having a healthy and beautiful smile can lead to a happier life and help children avoid painful health effects that lead to greater diseases.
Children and teens often need braces for different reasons like:
They lose their teeth late or early
Breathing from their mouth
Trouble chewing or scratching
Finger or thumb sucking habits
Crowding, lost, or blocked-out teeth
Jaws that shift or make noises
Biting the cheek or the roof of their mouth
Teeth which match abnormally or not at all
Jaws that are out of proportion to the rest of the facial
If you're a parent near Centerville, TX, please contact us about how our dentists can help your kids, or you can schedule an appointment today at our Crockett, TX location.
PERFECTING SMILES FOR LIFE!