About Us
Our Mission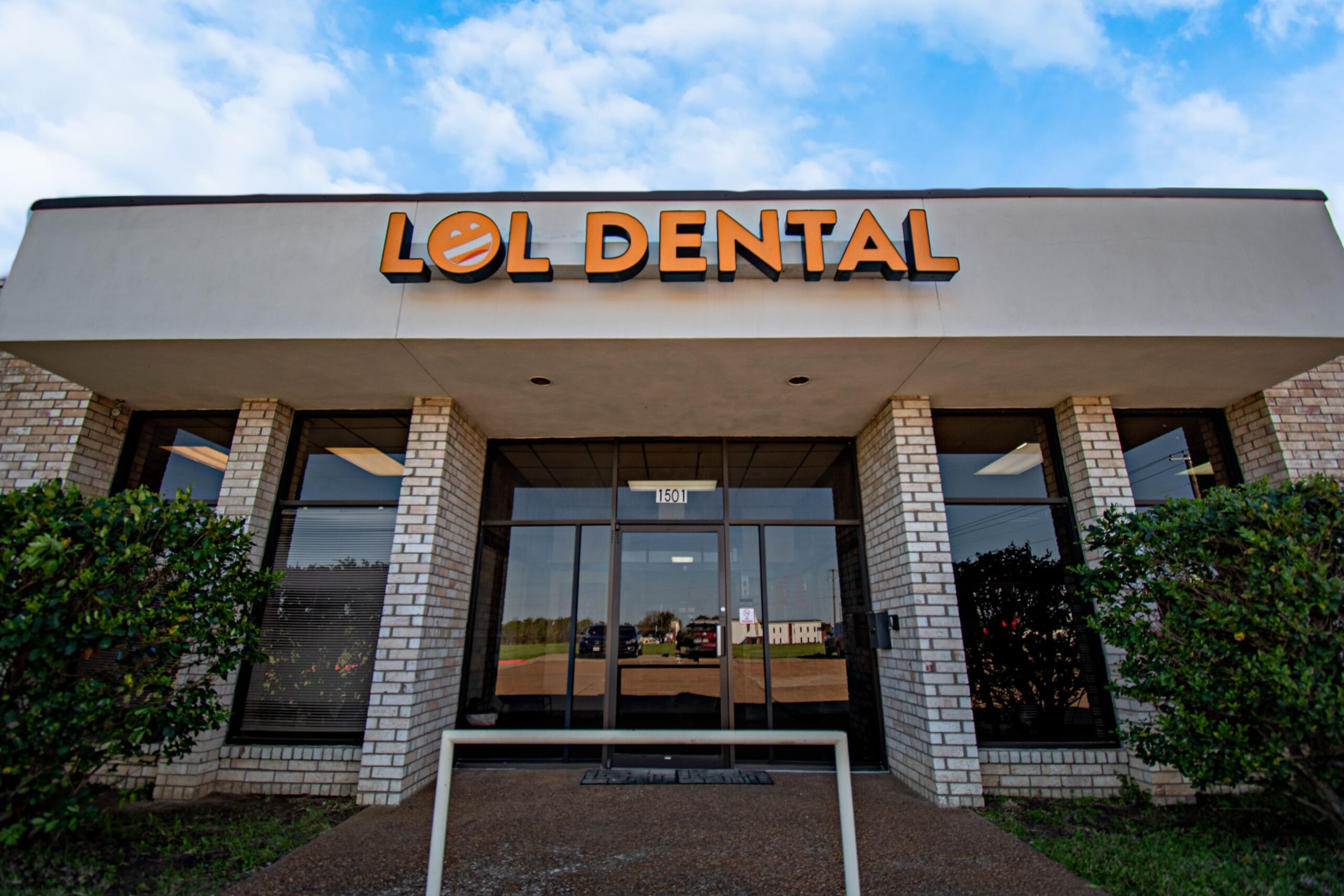 Our team seeks to make seeing a dentist a fun experience while providing excellent general and pediatric dentistry in Crockett, Texas. Here at LOL Dental & Orthodontics, you can learn more about your oral health while receiving the excellent dental care you need to create a great smile. If you want to learn more about our office and the services we provide, take a look at the pages below:
Feel free to call our dental team to learn more about the care we provide and what to expect during your first appointment. We're always happy to help.
Our Commitment: Transforming Smiles; One Patient at a Time.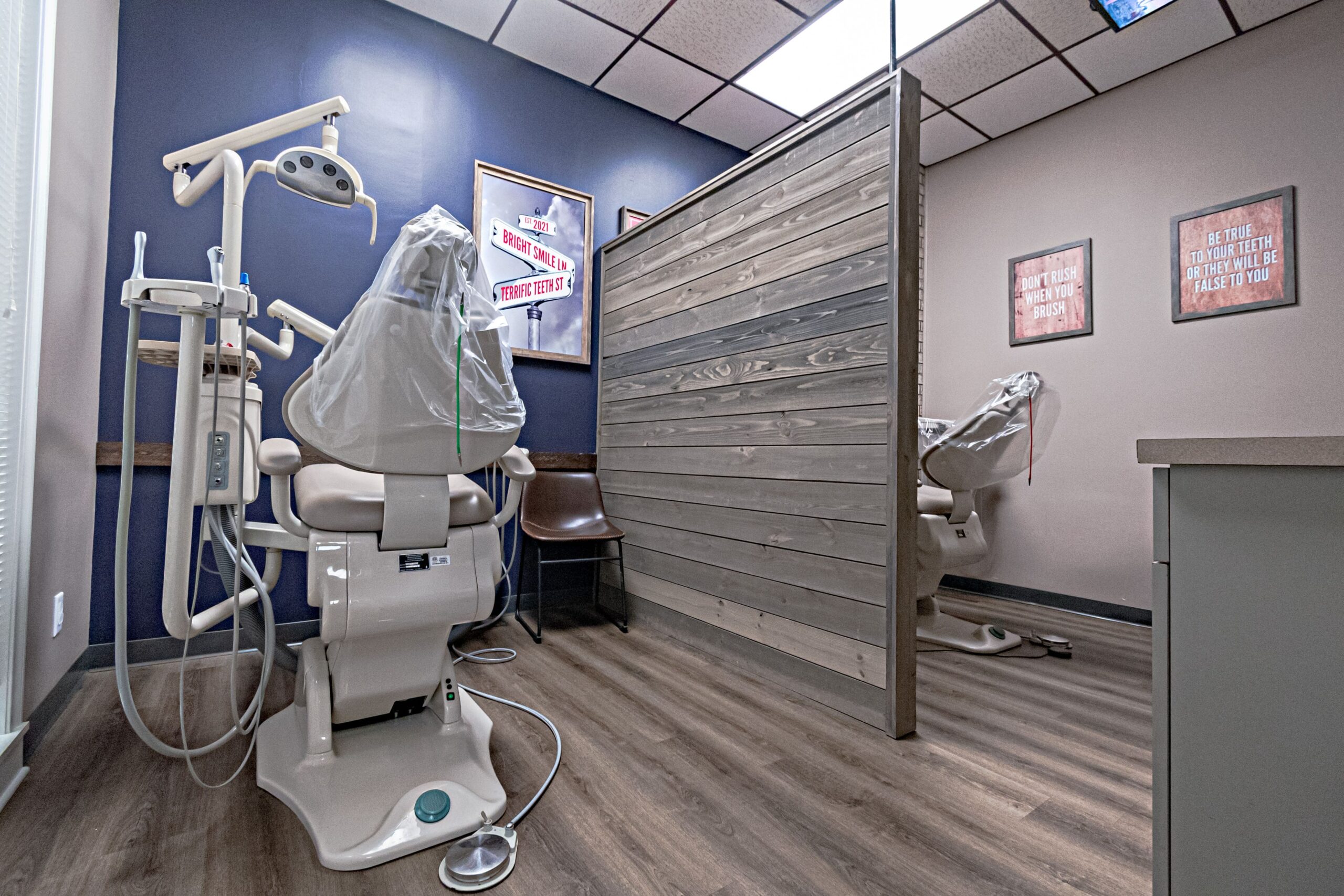 We are committed to helping children follow the best journey! When kids are inspired to take ownership of their oral care, they form great habits. We understand, however, that it is not always easy to navigate the daily routine of inspiring your children to brush and floss their teeth on a consistent, routine basis. We empathize with parents as they experience the speed bumps that often accompany teaching your children to take responsibility for the regular care and preventative maintenance required for good oral hygiene.
Why Choose Us?
By providing a simple path, we challenge our patients to value the benefits of regular, preventative oral care. This begins the moment patients enters our office. At every age and every stage we want our patients to recognize the signs and signals for developing a healthy, responsible oral care regime. Our practice is trained and skilled, and we strive to provide energetic and fun-loving service to each patient.
We offer a simple, safe and smart dental experience like no other.
Simple:
We make it as easy as 1, 2, 3! We understand that life can be busy and stressful so we make visiting our practice as easy and stress-free as possible.
Full Service
We are a combination general dentistry and pediatric dental care practice offering patients specialists in both fields of oral care. It is important to find a practice that can offer parents consistent answers and information throughout every growth milestone children experience from birth to 18 years of age.
Our goal is to make each visit comfortable and fun for even the most anxious patients. Our pediatric dentists use techniques so even those children who have had previously bad experiences or are just fearful about dental care will have a wonderful experience.
Affordable
We are committed to provide you with affordable, high-quality treatment that fits your budget. We offer a variety of payment options to meet your needs. Our office accepts payments by cash, check, and Visa, MasterCard, and American Express. If you have any questions about financing or payment, ask us! We will thoroughly explain your choices and work hard to accommodate your needs.
Flexible
Your scheduled appointment time has been reserved specifically for you. We are aware that unforeseen events sometimes require missing an appointment, and appreciate your cooperation. We request 24-hour's notice if you need to cancel your appointment. We believe that patients' treatments should not hold them back from doing the things they need to accomplish. Instead, it should increase their ability to enjoy and take advantage of all life has to offer. Our scheduling staff can find the best appointment times that complement any schedule.
Safe:
From the moment our patients arrive, they are greeted into a warm and inviting environment, embracing the modern convenience of technology and innovation. Our staff is compassionate and trained to use the best care practices to ensure our patient has a pain-free experience throughout their visit.
Compassionate Care
We offer specialized dental care for children and adults with all types of needs and we understand the anxiety that some patients bring with them. We are diligent about making sure our patient's feel safe, supported, and happy throughout their visit. No two patients are ever exactly alike, and it would be a disservice to them if we did anything less than customized treatment. Our doctors take the time to speak with each patient at length. We listen to their concerns and answer questions at a level they can understand.
Upbeat & Comfortable Experience
We are committed to providing an outstanding experience for our adult patients, as well as both children and their parents. Our office is warm and inviting. We have created several ways to engage children of all ages during their visit from movies, iPad games, and reading material. Our atmosphere is colorful, upbeat, and relevant for all ages. We have Wi-Fi access for our parents and if they desire, they can accompany their children during their procedures. We have TVs in each of our treatment rooms so your child can enjoy his or her favorite movie during their visit. We are especially interested in making all our patients feel right at home! We put your needs first to achieve efficient and comprehensive treatment.
High Standards of Excellence
We work to detect developing problems early and customize patient treatments to solve these potential trouble spots before they grow into something costly and painful.
Smart:
Advanced technology, a highly trained staff, and educating our patients is our successful map to help our patients successfully arrive at 32 amazing teeth.
Advanced Technology
Our dental work is comprehensive and done using the highest quality treatments and tools available in the field.
Highly Trained Staff
We are committed to providing the highest quality general dentistry and pediatric dental care treatments available. Each member of our team has years of experience in treating patients with the highest level of care. Our doctors are graduates of prestigious Universities, and have completed specialized residencies in Pediatric Dentistry and General Dentistry. We are members of many leading dental organizations, including the American Dental Association, American Academy of Pediatric Dentistry, Texas Dental Association and the Capital Area Dental Society. We strive to stay abreast of the very latest in technology and advances by regularly attending continuing education courses and seminars. This allows us to offer the top of the line treatments focusing on patient comfort, efficiency in treatments, and helping patients achieve smiles that will last a lifetime.
Education
We steer our patients (and their parents) to look for the signs, and to follow roadmaps so that children learn the most effective journeys for caring for their teeth. We challenge them to avoid detours, and instead teach them the importance of establishing easy to maintain and consistent routines that promote healthy, confident smiles. Our staff is patient and will take time to answer questions and provide information that is helpful and easy to follow. Our commitment extends to building a positive, fun, interactive experience during every visit.
PERFECTING SMILES FOR LIFE!