Khaled Shalaby, DDS, MSCS, BDS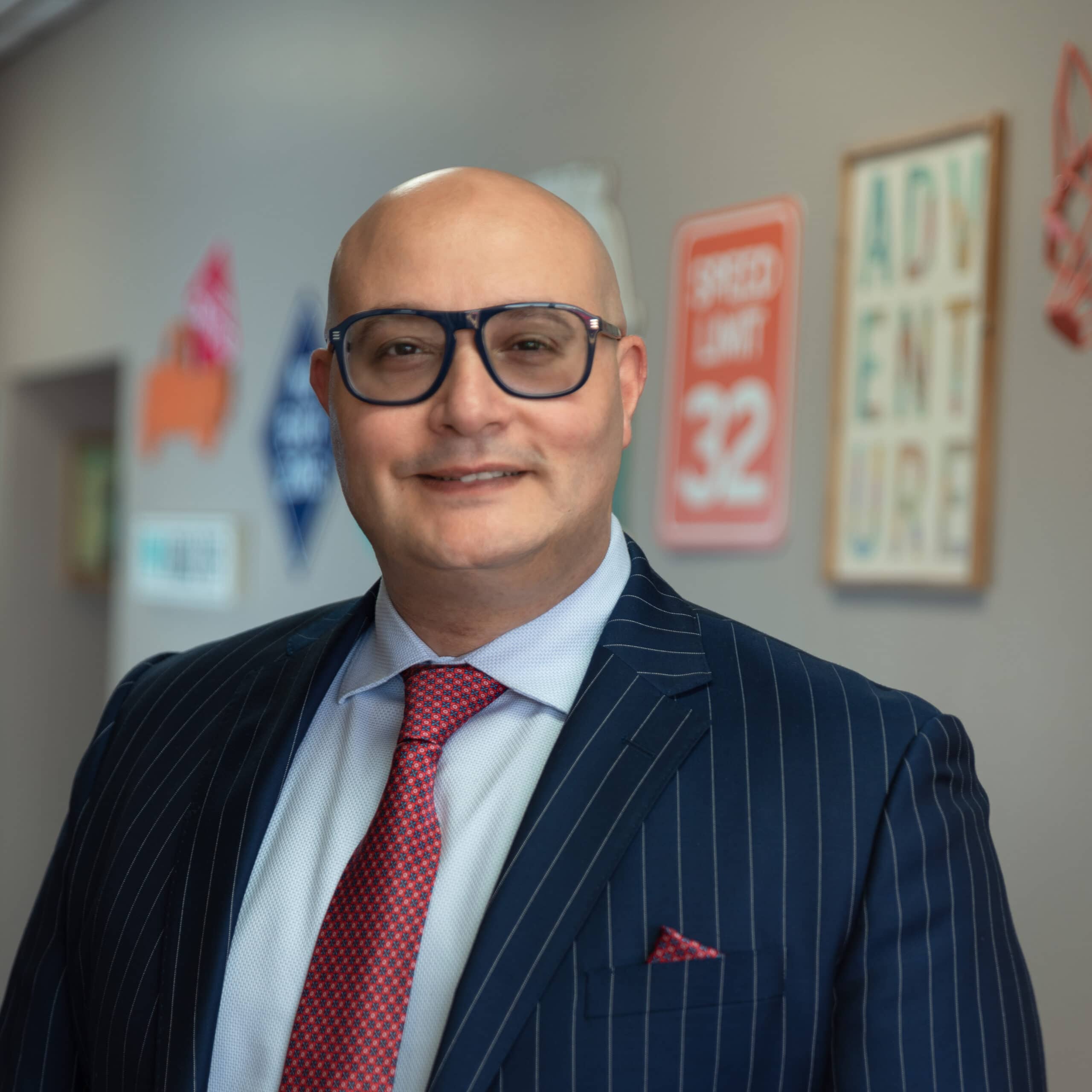 Dr. Khaled Shalaby grew up in a house of doctors and surgeons and always felt drawn to the medical field. One of their family friends was his dentist, and everything the young Dr. Shalaby saw at his office made him more and more interested in the field. Once the dentist started calling him the young dentist of the clinic, he knew he would follow through with dentistry.  Dr. Shalaby began by earning a BDS in 2003 from Ain Shams University Egypt then a Master's degree in Oral Surgery in 2010 before graduating with a DDS from the University of Minnesota in 2019.
Dr. Shalaby loves everything about dentistry, especially his interactions with people and watching them become happier and healthier. He loves the patient diversity, where he can see patients from six months to one hundred years old.
Outside of the office, Dr. Shalaby enjoys spending time with his beautiful loving wife and his three amazing children, he also is passionate about traveling and his main hobby is swimming.
Becky Beard –
Lead Registered Dental Assistant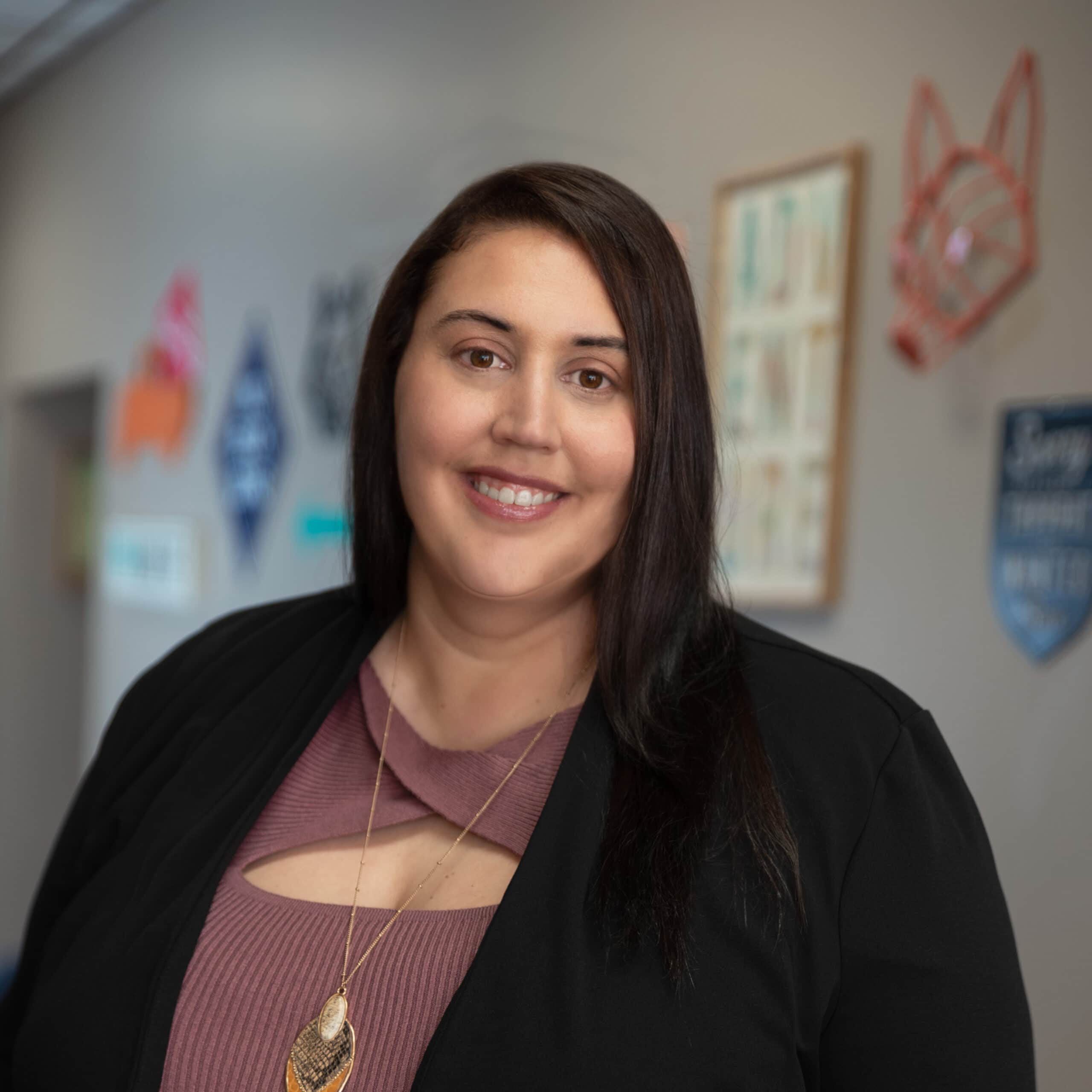 Becky has been with LOL Dental & Orthodontics since the beginning of LOL Dental & Orthodontics and was raised in Crockett, Texas. She is a Registered Dental Assistant and is certified in CPR/AED, HDAS, and N2O. Becky loves Crockett, and takes great pride in serving the community she grew up in. She loves to travel and spend time with kids!
Jennifer – Registered Dental Hygienist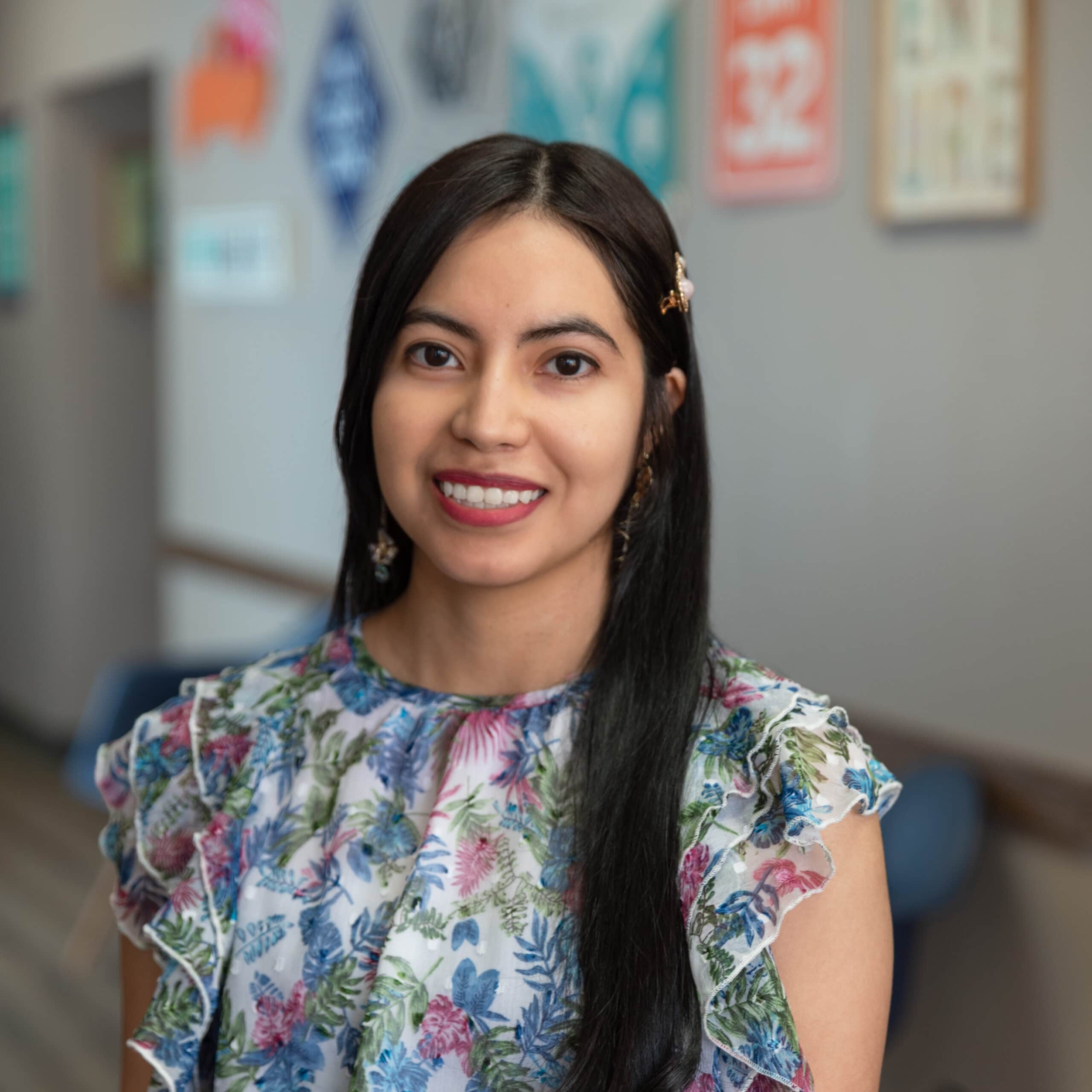 PERFECTING SMILES FOR LIFE!