Adult Braces In Crockett, TX
Many adults think that braces are only for children and teens, but that's not true. Braces are made for people of all ages, and some adults need braces to help them overcome various oral health issues while others simply want to achieve the smile of their dreams.
We have the experience that you need to receive the best dental care available. We know that you have high expectations when it comes to the dental care of their family. Our team has advanced education in a variety of orthodontic treatments and we can help you understand the best options for adult braces.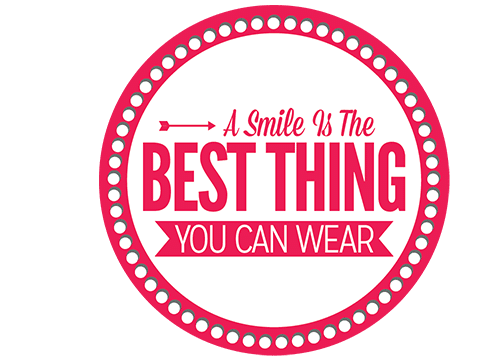 Why Adults Need Braces
While poor oral health leads to various health issues, a brighter smile has also been shown to impact how much a person's salary and even their happiness.
Everything from greater confidence and better networking means that a beautiful smile can have several benefits for people of all ages. Adult patients have come to love their smile after working with us for different issues like missing teeth and gum recession.
Your smile is one of your most important characteristics since it is one of the first things that people look at when they meet you. This is why we are proud to offer unmatched services to help adults improve their smile with braces.
Your Trusted Crockett, TX Dental Office
You and your family are unique, and our dental team will take the time to understand your concerns so you will receive suggestions that match your needs. We do not offer one-size-fits-all therapy options so each treatment we provide will be based on the best strategy for your needs and oral health.
Patients love our services because we take the time to learn your needs and provide individualized solutions. Here are a few reasons that patients just like you have come to love our office for their braces.
Individualized Therapy
From the moment you enter our dental office, you will receive individualized treatment based on your needs, dental history, and other variables. No two mouths are the same, so we talk with you about issues that you are facing, evaluate your lifestyle, and offer personalized dental solutions.
Comprehensive Dental Care
We will provide you with an initial consultation to understand your oral health before offering any recommendations. We know that adults have a hectic lifestyle and you could have a range of needs that are different than other patients.
Relaxing & Comfortable Dental Office
We know that you expect more than just a trusted dentist when you visit a dental office. This is why we go to great lengths to create a comfortable environment that you will enjoy during your time with us.
Reach A Beautiful & Healthier Smile
We will provide unmatched dental services for you and your loved ones in our relaxing and comfortable dental office. Our dental staff will help you understand the best solutions for your needs and provide great oral treatment with our adult braces.
We have worked with numerous patients just like you to achieve the smile of their dreams through braces specifically for adults. Whether you are trying to find a new dentist or you want to learn more about adult braces, then you should contact our orthodontist in Crocket, TX, today.
PERFECTING SMILES FOR LIFE!